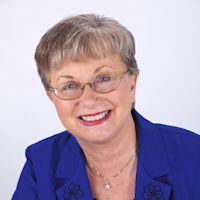 Do You Have Issues with Fiction?
(If Not, Maybe You Should!)
My first novel had scarcely been out for a year when I was asked to teach a class on fiction writing at a Christian writers' conference in 1989. It wasn't that my novel was selling so well, but my women's devotional that had released at almost the same time was selling beyond our wildest expectations and being reprinted as fast as they could keep the presses rolling, so my name was hot at the moment.
Read more