Happy February! Here are several books from Harvest House Publishers that just might make your "love" month, from classic romance to suspense thriller, just a bit more interesting…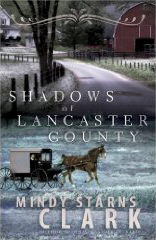 Shadows of Lancaster County
by Mindy Starns Clark. Following her extremely popular thriller,
Whispers of the Bayou
, Clark offers another suspenseful stand–alone mystery full of Amish simplicity, dark shadows, and the light of God's amazing grace. When Anna's brother vanishes from the genetics lab where he works DNA research and gene mapping, Anna has no choice but to depend on her Silicon Valley training, her instincts, her faith in God, and the help of the Amish community to find him.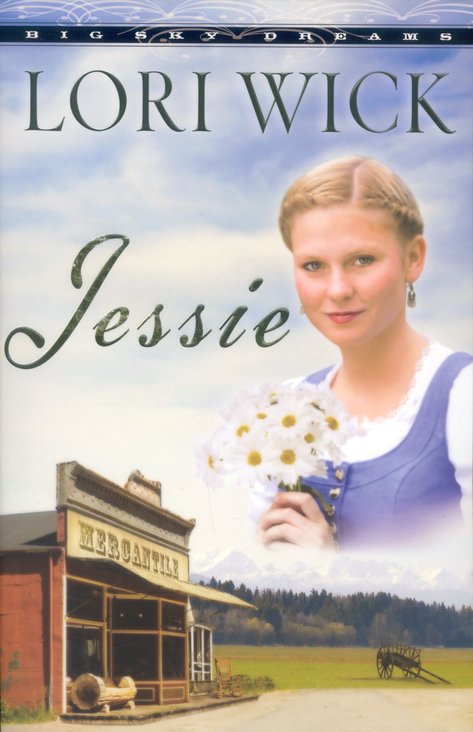 Jessie.
Book three in bestselling author Lori Wick's popular new Big Sky Dreams series transports readers to the Montana Territory in the late 1800s where they meet Jessie Wheeler, whose long–absent husband, Seth, returns to prove his love. But can Jessie trust him or God with her family's future?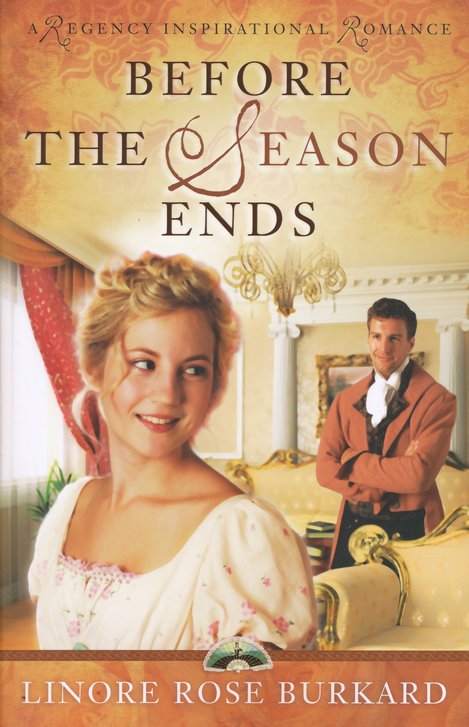 Before the Season Ends
by Linore Rose Burkard. It's Regency, what else needs to be said? In her debut novel of what she calls "spirited romance for the Jane Austen soul," Burkard tells the story of Ariana Forsythe, a young woman caught between her love for a man who doesn't share her faith and her resolution to marry only a fellow believer in Christ.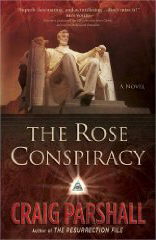 The Rose Conspirac
y by Craig Parshall. Murder at the Smithsonian over an obscure document implicates ravishing and accomplished artist Vinnie Archmont. Her lawyer, guilt–burdened criminal–law professor J.D. Blackstone, ends up uncovering the Mystic Freemasons' most guarded secret. Powerful, occult–obsessed enemies force Blackstone to employ all his cunning...and to choose between counterfeit and truth, guilt and forgiveness.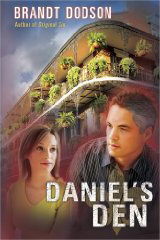 Daniel's Den
by Brandt Dodson. In this fast–paced thriller by popular author Brandt Dodson, a young government accountant learns to trust God when his life begins to fall apart and unseen enemies pursue him with relentless zeal. A perfect suspense tale for readers who love Dee Henderson, James Scott Bell, Brandilyn Collins, and James Patterson.
And… you're not going to believe this! A February feature that has something for singles? (it's about time!)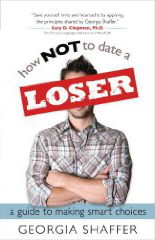 How Not to Date a Loser
by Georgia Shaffer. Dating can be difficult, even scary at times. Shaffer offers sage advice for those who want to avoid the pain of failed relationships—providing hope, encouragement, and practical solutions for those who want to choose well in the most important relationship of their lives.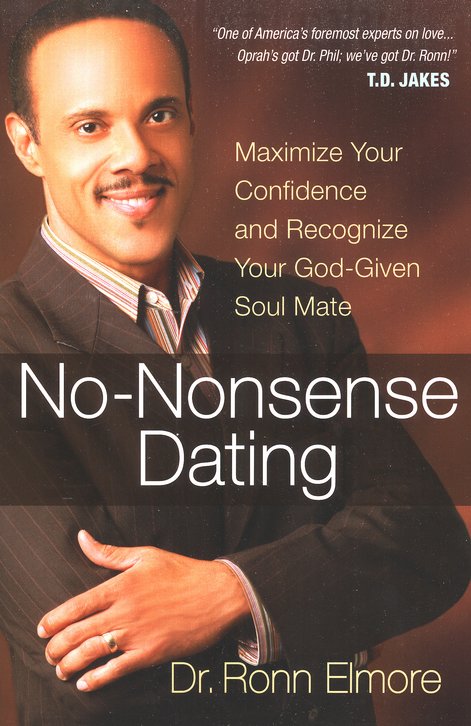 No-Nonsense Dating
by Dr. Ronn Elmore. For those ready to meet the love of their life, Dr. Ronn Elmore draws from his 20 years of counseling singles and offers creative, biblical, and pro–active steps to help readers gain the insight and confidence they need to make healthy, life–changing choices for themselves, their love lives, and their futures.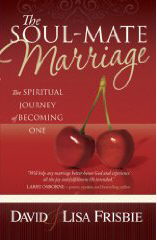 The Soul-Mate Marriage
by David & Lisa Frisbie. Can couples realistically hope to become soul mates and create deeply intimate relationships? The authors show that marriage is still the best environment for couples to enjoy health, happiness, and more. Husbands and wives will find motivation and resources to lead them on their spiritual journey of oneness.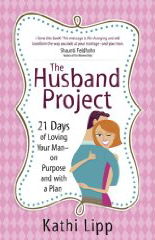 The Husband Project
by Kathi Lipp. Lipp shows wives through simple daily action plans how they can bring the fun back into their relationship even amidst their busy schedules. This book is for every woman who desires to bring more joy into her marriage but just needs a little help setting a plan into action.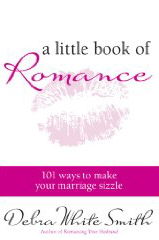 A Little Book of Romance
by Debra White Smith. The playful ideas in this pocket bookspice up love relationships. Suggestions include: 1) giving a flower for every month of togetherness; 2) decorating a small, lidded box and attaching this note: "Tonight we have plans. Bring a romantic CD and wear what's in the box." Leave the box empty!